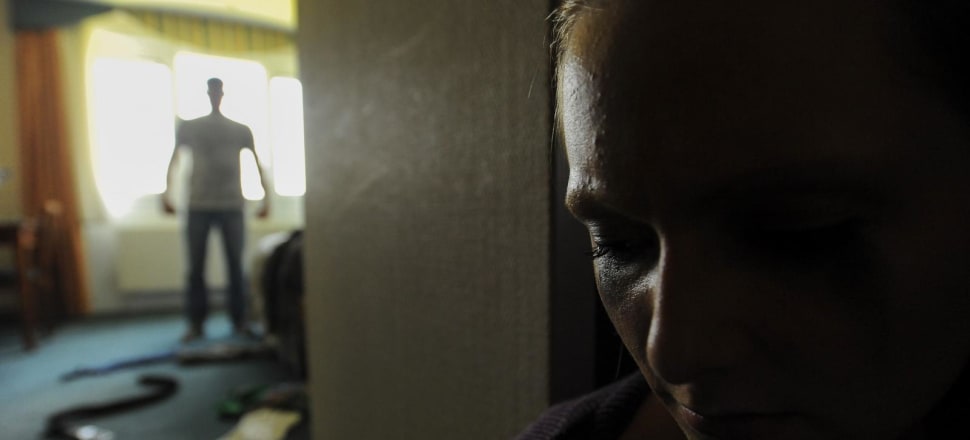 5370537724001
Women and children at risk of family violence will have faster access to safe accommodation when they need it.
Victorian Housing, Disability and Ageing Minister Martin Foley announced $4million in new government funding for the Rapid Housing Program this week.
Under the program, homes are leased from private owners by community housing agencies, which sublet them to women and children at below-market rent.
''This investment is about providing more housing options for victims, so they can get a roof over their head quickly and rebuild their lives,'' Mr Foley said.
He said the program focused on areas with high incidences of family violence and offered stable accommodation for up to 12 months.
One in 10 applicants on the housing register priority list identify family violence as a reason for seeking urgent housing assistance.