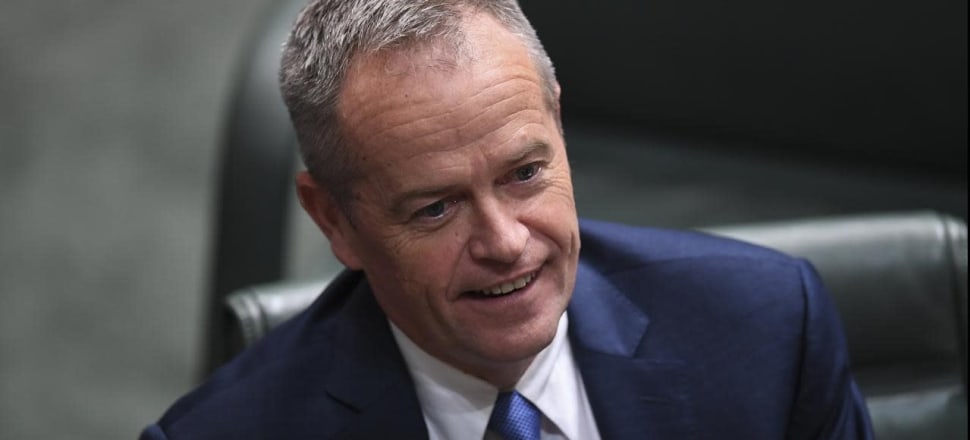 5370537724001
Bill Shorten has ramped up calls for an indigenous voice in parliament, arguing reconciliation is unfinished business.
On his first visit to the Northern Territory town of Katherine, the opposition leader reiterated Labor's plan to legislate a voice for indigenous people and seek bipartisan support to enshrine it in the constitution.
"We want to provide a voice for self-determination for the first Australians to be consulted about decisions that affect them," Mr Shorten told reporters in Katherine.
The Turnbull government has rejected calls for an indigenous voice in parliament, arguing it would act as a third chamber of parliament.
Mr Shorten said deep down Malcolm Turnbull doesn't believe it would be a third chamber, but the prime minister has to throw "red meat" to ultra-conservatives in the Liberal Party.
"It's not about land rights claims with your Hills Hoist in your back yard," Mr Shorten said.
"It's not going to bleach the curtains and the chickens are still going to lay eggs."
Mr Shorten has been at the Barunga Festival, near Katherine, where the NT government on Friday committed to developing a process for an indigenous treaty negotiation.
It's 30 years since Labor leader and prime minister Bob Hawke received the Barunga Statement at the annual festival, where he said he wanted to conclude a treaty by 1990.
"Too many words from the Barunga Statement of 30 years ago have not become reality," Mr Shorten said.
He said indigenous senator Pat Dodson had told him "people out here cannot understand why you white fellas haven't got the message after 30 years".
The Barunga Statement inspired the classic Yothu Yindi song Treaty.
Labor is also promising to hold a national summit to address indigenous children growing up away from their country, culture and connection, and to double the number of indigenous rangers.
The summit would get indigenous leaders, community workers and frontline healthcare professionals together.
Mr Shorten said the solution to a spate of alleged child rapes in the NT was not as simple as removing children from their families.
"Surely we are smarter than either leaving a kid in a vulnerable or dangerous circumstances or totally excising their relationships from region and country," he said.