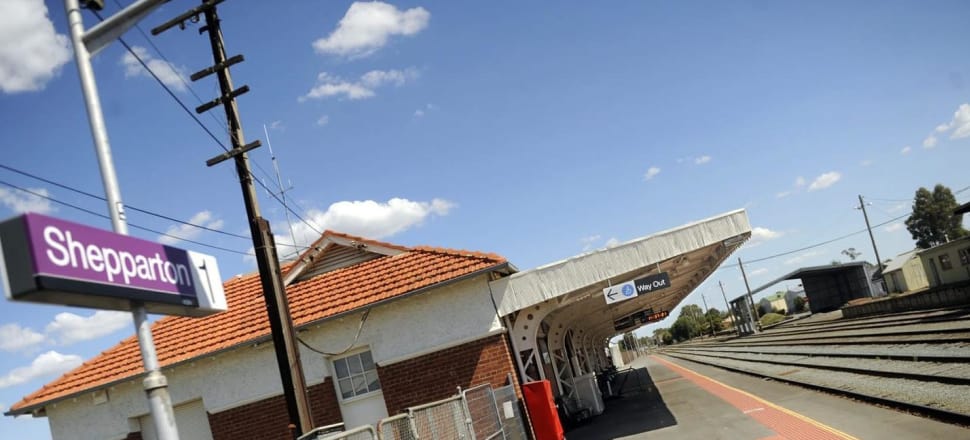 5370537724001
Latest V/Line figures show reliability on the Shepparton rail line remains strong, with 99.5 per cent of scheduled services being delivered last month.
The latest data showed 203 of the scheduled 204 Shepparton line services were delivered, mirroring the results from April.
For the Seymour line, reliability fell just short of the target with 95.9 per cent of services delivered last month.
Punctuality on the Seymour line had 80.5per cent of services arriving at their destination on time last month and 74.7 per cent on the Shepparton line.
V/Line acting chief executive Carol-Anne Nelson said it was a challenging month for on-time performance and apologised to passengers for the delays to services.
''It was disappointing to see a drop in punctuality for both lines last month after working so hard to achieve improved results in April,'' Ms Nelson said.
The main reasons for delays to Shepparton and Seymour line services last month were trains stopping at stations longer than scheduled and delays in the shared section of the metropolitan network.
Monthly performance results are available at ptv.vic.gov.au/performance