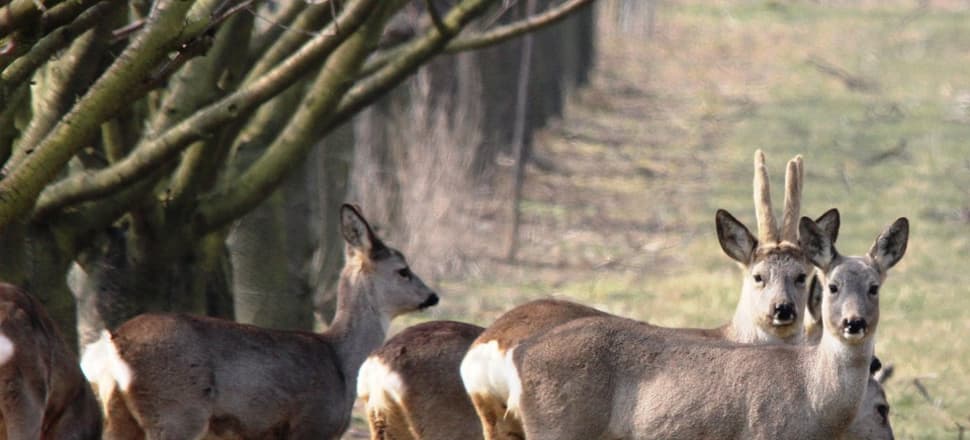 5370537724001
Deer numbers in north-east Victoria have exploded in recent years as humans and deer compete for space and resources in the region.
Charles Sturt University researcher Jennifer Bond said conflict issues include road safety, environmental degradation, and loss of productivity on private land.
''Underlying this is a human-to-human conflict regarding what is and what should be,'' Dr Bond, who is an expert in human conflict over natural resources and conservation with the CSU's Institute for Land, Water and Society, said.
''People have different perspectives of deer — some want to see them protected, others want them eradicated, still others want to manage numbers so they can hunt them,'' she said.
Dr Bond believes it is important to understand underlying narratives in these perspectives and values, and the conflicts between them, and use the research to design public consultation processes and government policies.
Several agencies are working on deer management in Victoria, including the collaborative Hume Regional Deer Forum in north-east Victoria.
Dr Bond will collect stories on human-deer interactions from people in north-east Victoria later this year and will investigate the history behind human-deer interaction in Victoria, how the human-deer conflict has been portrayed in traditional and social media since 2000, and which perspectives currently dominate public opinion in Victoria.